Ways to Get Involved:
Make a Donation
Make a cash donation to Baby's Breath online or by mail, or donate a vehicle for auction or recycling through Donate a Car.
Donate Now
Become a Member
As a member, you can participate and vote at the Baby's Breath Annual General Meeting, nominate eligible members to the Board of Directors, and receive updates on our activities.
Membership Info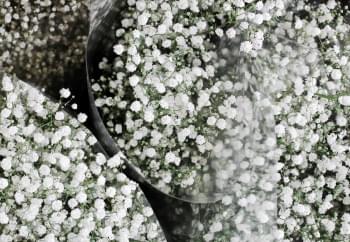 Host a Fundraiser
Not only will your event raise much needed funds for our programs and services but it will also raise awareness in your community and honour the lives of children that have been lost to sudden infant deaths and stillbirths.
Fundraising Info